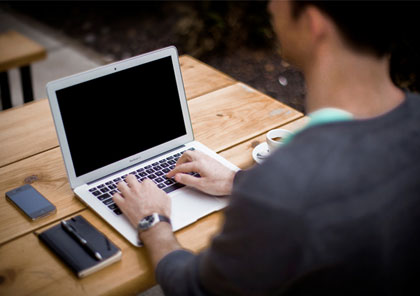 Everyone has an opinion so why not make the most of yours? That's the question that has people all over the world and from every walk of life flocking to the internet to give product reviews for everything from toothpaste to virtual reality helmets.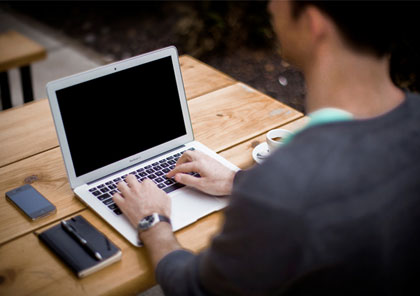 No matter what you're shopping for, if you look up how to shop smart, the first piece of advice is always to ask for reviews from people you trust. Talking to friends and family in person, online or through social media is the modern twist on an age old practice. When you're about to spend money – ask around.
Personal recommendations are the Holy Grail for companies who understand the importance of reviews in making their bottom line as healthy as possible. In my ways, direct companies have been the biggest driving force behind the explosion of online reviews. Their drive for personally written reviews not only gives them the best marketing tools in the world – it offers keen insight on ways to improve existing products and develop new ones.
While written reviews are the main goal, finding people to write them can be difficult. Some unscrupulous companies hire people to write blind reviews for products they've never actually used. The fake reviews are usually easy to identify by one of these common red flags:
Vague – Since fake reviewers have never used the product, they predictably don't know much about it. Their reviews offer no real description of the product or a comprehensive review of its performance.
Overly Positive – Every company wants positive reviews, but those who pay for fake reviews absolutely demand them. Fake reviews never mention any problems with a product or the company. The reviews often make the product sound quite literally too good to be true.
Poorly Written – Respectable writers simply won't write fake reviews so the people penning them often aren't good at writing. Their English may be poor and their grammar is often downright terrible.
Real reviews are often garnered by working with professional and amateur review writers. Some people write reviews for a living while others maintain it as a fun hobby. The best way for people who want to develop their skills to connect with companies is through established websites such as Amazon Review Trader.
For men who want to help other guys looking to improve their performance, writing male enhancement reviews is a perfect fit. The trick is to develop your own voice and then begin to build a following for your reviews. They key is to connect with readers while delivering results for the company, but that doesn't mean you have to compromise when it comes to honesty.
When writing male enhancement reviews it's important to discuss the product itself the company you work with. If a product is great but shipping is unreliable and customer service is non-existent, you may want to hold back on that 5 star review. AT the same time, it's important not to be overly critical to companies.
Useful male enhancement reviews cover three main points:
What the Product Promises – You can get this information from the website or packaging. Are their sales tactics misleading or over the top?
What the Product Delivers – How does the actual product compare to what it promises customers. Does it live up to its own hype?
The Customer Experience – Were you able to pay easily? Was the shipping charge reasonable and did it arrive on time? If you had to contact the company, tell readers how they handled your inquiry.
If you want to help guys and have fun trying different products consider writing male enhancement reviews. Review products you already know to develop a history of reviews and hone your skills. Over time, you could build a following and help to change the future of the male enhancement industry.