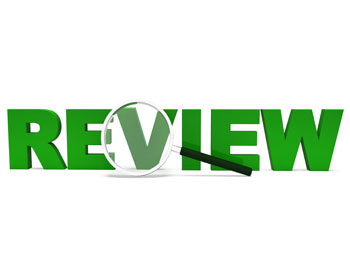 Customer reviews have taken off in the past few years. Mega retail sites like Amazon and Jet have fueled a revolution in how these reviews are seen by the public. As a result, it's also spurred a change on how these reviews are created. Now there are some great options for guys who have always wanted to write male enhancement reviews without breaking the bank purchasing products.
How Reviews Changed the Male Enhancement Industry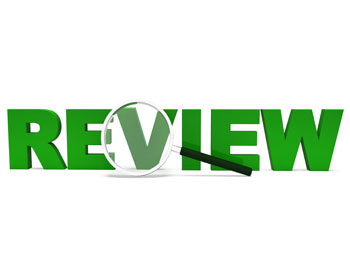 For a long time, the only way men could read reviews for male enhancement products was through customer testimonials provided by the companies themselves. That made it difficult to know which products were truly good and which were going to be a waste of money. Finding impartial reviews was next to impossible.
And then, of course, the Internet changed everything.
Now there are reviews on all kinds of different websites for products that at one time men could only buy using coupons clipped from the backs of magazines. Herbal supplements, penis enlargement devices, natural remedies for premature ejaculation … anything you want – all at the click of a mouse.
With mainstream websites offering male enhancement products, there's been a rise in the need for well written and honest male enhancement reviews. Companies began offering men the chance to write reviews in exchange for getting products free or at a greatly reduced rate.
Now there are a number of websites, such as Amazon Trader, that connect people with companies in search of honest reviews. Men who want to explore their own options of male enhancement can make the most of this by reviewing products they actually want to try. For some, this can grow into a profitable hobby.
How to Write Male Enhancement Reviews
After signing up on websites that connect writers with products, you'll need to be ready to dive right in when it comes to writing. Writing reviews is simple if you remember three simple rules.
Be Honest – Readers expect honesty. Betray them once and it's almost impossible to regain any credibility. Be up front about having received the product at a discount. You don't have to be overly critical, but be honest about your experience using the product and the results it delivered.
Be Specific – When writing your review, give as much detail as possible. Start with the packaging and your first impressions of the product all the way through to when – or if – it delivered in terms of efficacy. Some guys have started creating videos to go along with their written reviews to give readers and viewers a true first-hand experience. If you're more comfortable in front of the camera, consider video reviews. These can be used on their own or as an enhancement to traditional written reviews. Be sure to check with the company you work with when creating video reviews. Some still require written reviews which can link to the video.
Be Prompt – Reviewing products promptly builds a good relationships with both companies and readers or followers. Companies want someone who will begin posting about their product as soon as possible. People following you online for reviews want fresh content on a regular basis. So being prompt is pretty much Rule One. When reviewing products which may take a long time to begin showing results, start with an introduction to the product and then provide updates as time goes on.
Writing male enhancement reviews has become a powerful marketing tool for companies. As a result, the demand for honest and high-quality writers is on the rise. Men who want to develop a hobby that could put a few bucks in their pocket should consider writing reviews. In time, being a review writer could improve a guy's wallet as well as his sex life.