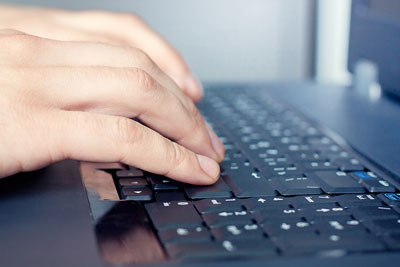 It can take some men awhile to realize just how much male enhancement products can help. Whether they choose to use a supplement to boost stamina, a penis enlargement device to help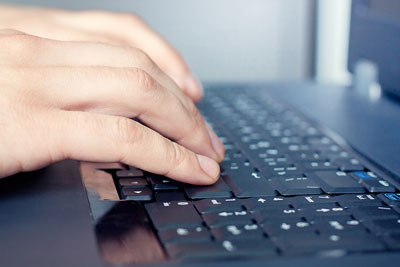 increase their size or any one of the other products which have become so popular, the results can be staggering. In many cases, men want to help others find the help – and relief – they have search for and so they begin to write male enhancement reviews for their own favourite products. But it can be difficult to know how to start, what to include and even what to avoid. Luckily, these tips will help new writers navigate the way.
What You Should Include in Reviews
Writing male enhancement reviews isn't difficult once you know a few basic points. In fact, writing these reviews can be a great way to connect with men in the enhancement community and even learn about new and innovative products which can improve your sex life even more.
Name the Product – While most reviews pop up along with the product information, that isn't always the case. So be sure to include the full name of the product, as well as its manufacturer, at the beginning of each review.
Tell Your Story – There's no hiding the fact that you were having some sort of issue or concern that prompted you to try this product, so don't be coy in sharing your experience with readers. There's no need to go into great detail, but sharing your own personal experiences that led you to try something helps to connect with readers, particularly those who feel male enhancement products aren't right for them.
Be Honest – Above all else, ensure every review you write is honest. It can be tempting to want to avoid blasting a product for not working as it should, but being kind to a product that doesn't perform won't help your readers. When a product doesn't live up to its promises, state your findings plainly and review everything you did in terms of how and when you used the product. If, for example, an enlargement device didn't deliver the results you had hoped for, be honest about how frequently you used it and how long your sessions were. These details will help men better understand what they need to do if they want better results.
What to Avoid When Writing Reviews
Knowing what to include in these reviews is important, but it's also a good idea to know what to avoid. These tips will help keep your reviews professional and worth reading.
Don't Name Drop Too Much – While mentioning the name of the product you're reviewing is important, it's equally important not to mention it constantly. A review stuffed with multiple references to the product or company that manufacturers it can be seen as being suspicious to readers as it will sound similar to fake reviews.
Don't Get Nasty – When a product hasn't worked as it should, avoid the temptation to start swearing or calling the company names. While writing about a product or its company with a bit of vitriol can be a good form of therapy, publishing it online can cause all sorts of headaches. Instead, present your complaints calmly and back it up with the facts. Your readers will appreciate your honesty and your professionalism.
Don't Write Blind Reviews – Some men who write male enhancement reviews find they develop a following of readers and, as a result, they get approached to review products from a number of companies. There's nothing wrong in accepting free products in order to review them, but always ensure that you're evaluating them honestly and not just writing glowing reviews to score more free products.
These simple tips will help men write reviews that are both honest and engaging. Writing these reviews can also help men connect with others through the male enhancement community and even influence the newest generation of products as well as the research and development of what lies ahead.