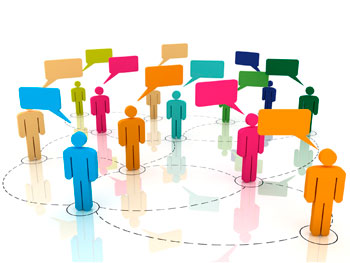 How often do you see someone who has made a positive change in their life turn around and try to help others? It's often seen after people lose weight or become more physically fit. Suddenly they are on a campaign to make everyone they know healthier. Wanting to help others to achieve a happier and healthier life is a big part of what makes us human. So it's no surprise that more and more men are beginning to look for ways they can help other guys looking to improve their lives.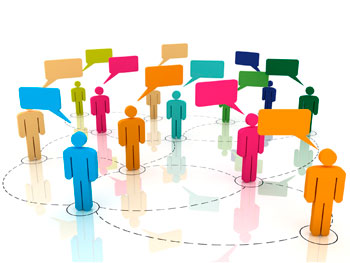 Male enhancement isn't exactly mainstream though, so advocating for certain products, supplements or techniques can be difficult. It's not exactly like sharing diet tips or showing off a new piece of gym equipment. Since it's not a topic most guys feel comfortable discussing openly, many men think this isn't something they can really share with others.
But they're wrong.
Today, male enhancement reviews have become a hot commodity for customers, writers and companies. As a result, they've become the most popular way for men to reach out and really help other guys. Writing male enhancement reviews isn't difficult, but some men do find it a bit off putting at first. That's why we've brought together a few simple rules that will have you writing in no time.
Stick to Products You Know – When you first start writing male enhancement reviews, stick with products you know well and have a strong opinion about. Many men find it easier to initially write about products they love and use regularly. It's easy to talk about the benefits of a high-quality product and this helps them develop their own writing voice and get into a groove for what to include in their review.
Be Specific – When writing your review, cover all the bases in terms of the product and your experience with it. Start with how easy or difficult it was to order the product, how the price compares to similar items and your first impressions. Your review will be how other men decide whether or not they want to make the investment, so giving them all the information they need will make your review more useful.
Include the Negatives – Don't shy away from including details even if they are negative aspects of a product you like. No product is perfect and men know that. If they read a review that just goes on and on about how great something is, they're likely to think it's a fake and disregard anything you have to say.
Sum it All Up – A well written review can become fairly lengthy, so sum things up at the end of your review for guys who are just scanning through. Summarise your basic review in a few words – roughly the length of a post on Twitter. This lets you give guys the information they really want to know on the bottom line. Finish your review by answering the big question most people want to know – would you buy it again or recommend it to a friend?
Cross Post Reviews – Reviews can be posted on large retail websites, directly to company websites and, of course, through a number of forums and online communities. Post your reviews everywhere you can so that you're reaching more men and building a reputation.
Writing male enhancement reviews is a great way to share your experience and help others. It also helps companies that specialize in male enhancement products as it gives them insight into what men want and how products are received. By writing high quality reviews you'll not only be helping men looking for answers today, you'll be shaping male enhancement products of the future.