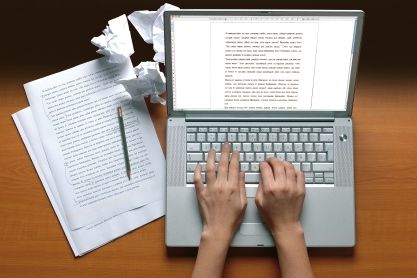 Review writing has become a popular way for people to share their own experiences and help promote companies and products they feel passionately about. In many cases this means reviewing pretty mainstream stuff such as electronics, food, restaurants and professional services. But less mainstream products and services can benefit from these reviews even more,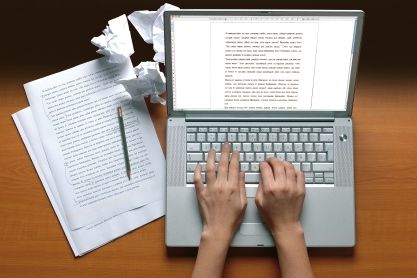 especially when the products covered are a bit risqué. Male enhancement is one such industry since men often prefer to learn about how a product really works by talking to other guys. But this isn't something they can bring up while working on car or watching the game, so they turn to male enhancement and penis extender reviews to get the scoop. The questions remains, though – why would men online share such personal information? What do they have to gain by exposing their problems to the world, and is it worthwhile for you to join in the conversation?
The Benefits of Writing Reviews
Most people write reviews simply because they love to give their opinion and to help others but that doesn't mean the practice is entirely altruistic. Some also contribute penis extender reviews in order to combat the influx of fake reviews submitted by unscrupulous companies. Others begin writing reviews in order to gain a following which can lead to a lucrative career in review writing. Still others find they do it for a combination of all these reasons and, ultimately, because it helps other men find help and the industry develop better products.
Writing a Great Review in 5 Easy Steps
So once you decide to begin writing male enhancement and penis extender reviews, where do you start? This simple road map will help you get started and hone your review writing skills to help you achieve whatever goal you have in mind – whether it's simply to share your experience or to see if review writing is a possible career choice.
Review What You Know
It should go without saying, but only review products or services you've actually used. You may feel like you know a certain supplement or enlargement device isn't all it's cracked up to be, but as soon as you review a product you've never used, your credibility becomes shaky. Stick to the products you know and let companies know you're checking them out – it can help get you noticed if you eventually want to receive free items for evaluation.
Be Honest But Nice
Honesty is always the best policy when it comes to writing any kind of review, but that doesn't mean you have to trash a company. Even a reputable company sometimes puts out a bad product so focus on what the product does or doesn't do and leave the mudslinging out of it.
Tell YOUR Story
Readers don't want to hear about the statistics of hype of a product, they want to know what your experience was with it. If you're reviewing an item that got rave reviews but you had no luck, tell your story honestly. Companies often check out reviews to help develop new products and learning about the problems men have had with something tells them what needs to be improved or changed in new models.
Polish Your Work
Before you publish anything online, check it for accuracy and quality. Grammar and spelling are essentially the first impression you'll give to readers and if your spelling is terrible and your grammar is all over the place, it can make your review difficult to read and almost impossible to understand. So read everything through before publishing even if it's only a short review.
Publish, promote and Reach Out
When you publish your male enhancement and penis extender reviews, do so on websites that offer the greatest exposure and them link to your reviews wherever you can without being spammy. Check for questions on male enhancement websites and forums for men looking for information on specific products and then offer your opinion as well as a link to your review. This helps not only increase your exposure but also your networking and connection with the male enhancement community.