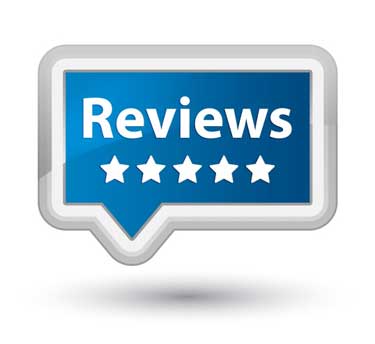 These days plenty of people are writing reviews in order to help others and, in some cases, make a little extra money. Many companies offer people discounted or free items in exchange for an honest review. It's no secret these programs are popular and so the key is writing a review that gets noticed.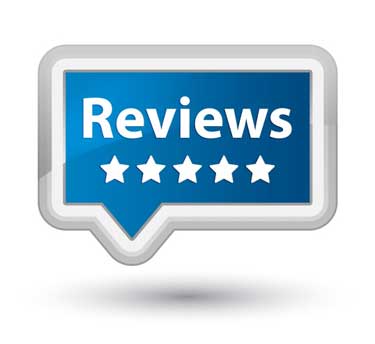 Special Reviews and Better Exposure
While many people compete for products that are generally appealing – home goods, cooking utensils, children's toys, etc – opting to review a niche area can set you apart from the crowd even before you begin. Many men have found they can write male enhancement and penile extender reviews that not only help out other men, it also gets them the eyepiece, exposure and recognition they want.
These niche reviews are also more likely to be shared and recommended to other men via forums, message boards and even social media. Since niche products have a smaller audience to begin with, a well written and high-quality review is much more likely to be noticed than one written for a product that already has dozens or even hundreds of reviews.
How to Write a High Quality Review
So now that you know focusing on a niche area can improve your exposure, it's time to write that high quality review. Review writing isn't difficult, but it help to know what readers and companies are looking for.
Be Honest – The most important part of writing male enhancement or penile extender reviews is honesty. It's just that simple. Companies are hoping your review will be positive, but ultimately they want an honest review of your experience. Not only does that ensure the reviews posted are authentic, companies can use any criticisms you post to help develop better products or services in the future.
The Good, The Bad and The Ugly – It's important to cover everything when you're writing a review. Include your experience ordering from the company, their shipping time and packaging and, of course, how the product works. Discuss the instructions, how user friendly the product was and everything else you can think of.
Write With Your Audience in Mind – The company you're working with may be giving you a great discount or free products but, ultimately, your audience is other guys looking for the same solutions you were. Write with them in mind and address the questions and concerns you had before ordering. Write in a style that's casual and up front. Don't worry about making it sound like you're trying to promote the product because, in reality, you're not. Write authentically and your audience will be able to tell you just want to help and that you're not trying to push some hidden agenda.
Bring the Proof – For some products it's not possible to show the results but men writing penile extender reviews can include proof of how effective their device was by posting measurements online. Since these will involve showing their penis to some degree, some guys aren't comfortable with positing pics but for those who are, offering some proof makes your review more likely to be shared since fellow men can literally see the proof.
Proofread and Edit – Reviews may be frank and honest but that doesn't mean you should post your rough draft. Take your time to read, review and proofread your review so that readers can understand what you're saying and aren't turned off by bad spelling or poor grammar.
For men who want to write reviews as a supplemental income or those who simply want to help others, these tips can make your penile extender reviews stand out from the crowd. Honesty, creativity and an eye for detail are all you need to begin writing reviews today.