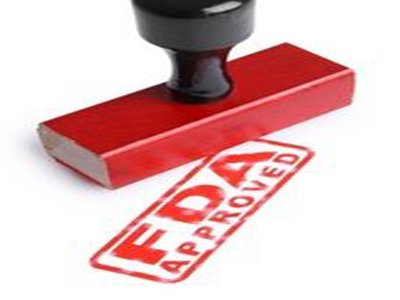 Over the past few years the FDA has been in the headlines regarding a crackdown of male enhancement pills. While the pills that were the focus of their efforts have largely been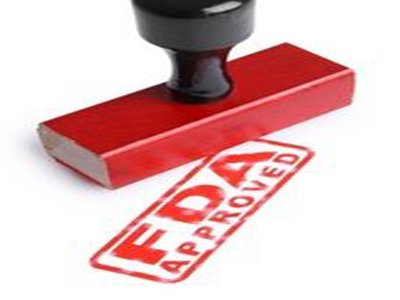 removed, the effects of this crackdown – and the misinformation it spread – have taken their toll on the male enhancement industry and the men who have come to rely on it for natural, effective sexual health support. Are these pills truly dangerous or have well-meaning FDA warnings simply been blown out of proportion.
The FDA, Sex Pills and You – The Real Story
In 2014, the FDA formally issued warnings about a number of male enhancement pills which had been found to contain sildenafil, which is the active ingredient in the well-known erectile dysfunction medication Viagra. These specific brands were called out publicly and retailers were advised to stop selling the products immediately. Men who had purchased them were advised to dispose of the pills and were strenuously advised not to take them. The advisory was issued over concerns about the effects of these so-called natural supplements could have on men who took medication for blood pressure, heart disease or diabetes.  Taking these pills could cause a cardiac event or lead to death so the warning was issued with a high alert and received focus and attention from the American and international media.
The Media, the Hype and the Truth
With so much being said and published about the warnings and potential for risk, it had a way of making all male enhancement products seem dubious or dangerous. As a result, many websites and forums that offered male enhancement reviews began to focus more directly on the brands named by the FDA in an attempt to separate them from other, more well-established and respected herbal blends. They also aimed to address allegations from the FDA that certain products were misleading with regards to claims of efficacy and results. While this was true for a handful of pills, the male enhancement community as a whole came together to defend brands and blends which have stood the test of time.
These male enhancement reviews also focused on the importance of communicating with doctors, nurses or other healthcare providers when men decided to turn to natural supplements or herbal blends in order to improve sexual performance or pleasure. This was, many reviewers felt, the key piece of advice being left out by many of those discussing the warning, the pills and the men who had come to rely on them for help. Even when men want to address sexual potency issues through natural herbs or proprietary blends, it's important to understand just how powerful these can be and seek professional medical advice on how they may interact with prescriptions men may already be taking for other health conditions.
By highlighting brands and blends known to be reputable and effective, writers of male enhancement reviews helped to educate men about safe options while offering common sense advice for men who had been concerned about the flurry of FDA activity. This dual approach of reliable information and common sense advice not only helped to calms the fears of men who thought these brands were indicative of the industry as a whole but also to promote companies and supplements which have always placed a priority on customer protection.
The pills included in the FDA warning were a small minority of what is available through reputable male enhancement websites, retailers and manufacturers. Manufacturers, retailers and websites which promote male enhancement reviews and information have joined forces to help educate men about safe alternatives they can explore to improve their performance, heighten their pleasure and keep their sex lives healthy. While these warnings served as a starling wake-up call regarding the dubious nature of some enhancement pills, it also began to make it easier for men to approach their doctors and other health care providers to discuss not only the dangers associated with some pills, but the options they have in terms of safe and effective natural help.