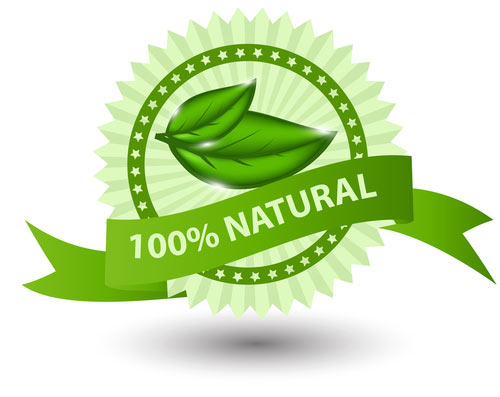 Recently, a trend has emerged when it comes to men wanting to increase their sexual performance. While men have always sought out ways to improve stamina, boost libido and increase their performance, a number of clinics have recently cropped up which promise to achieve this through testosterone hormone therapy. This approach has proven effective, but it also carries with it a number of side effects which have men wondering if there are any natural alternatives to this clinical procedure.
Herbs, Minerals and Methods for Sexual Performance Improvement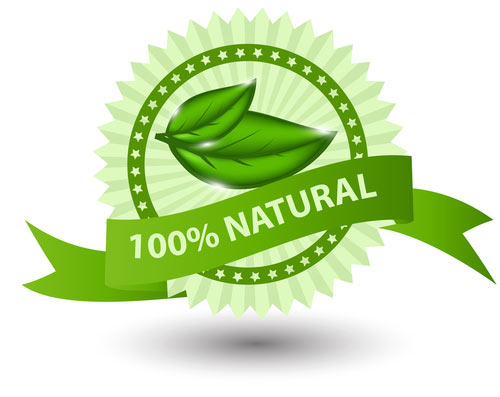 There are dozens of options when it comes to natural therapies that boost sexual satisfaction and performance. What's more, there are hundreds of websites that focus on male enhancement reviews that run the gamut from prescription only options to those you can buy online. So it's no wonder that men can easily feel overwhelmed by the amount of choice and information thrown at them when they begin their search for natural remedies. While there are a variety of herbs and supplements to address any specific issue, there are some herbs which provide men with a good place to start. These five herbs are found in many supplements or can be purchased individually. They are often the focus of male enhancement reviews as they have proven effective for years.
Horny Goat Weed – This name tops the list for libido boosting herbs, and not just because of the name. Horny Goat weed boost your body's natural testosterone production which helps to increase your sex drive and improve stamina. It also encourages better blood flow, making it a good herb for men struggling with erectile dysfunction or for those who simply want harder erections.
Catauba Bark – This herb stimulates the nervous system and is a widely respected aphrodisiac. It also gives users a boost of energy, making it a libido booster and sexual enhancement herb.
Mucuna Pruriens – Mucuna Pruriens contains L-Dopa, which plays a pivotal role in the creation of dopamine which is responsible for mood and sexuality. It's one of the more well-rounded herbal remedies as it lends a boost to stamina, libido and sperm count.
Ginseng – Ginseng is a popular herb which has become a common addition to many people's vitamin regime. In addition to its other health benefits, Ginseng also encourages greater blood flow to the penis and boost libido and sexual arousal in both men and women.
L-Arginine – L-Argine is an amino acid which has been hailed as Mother Nature's answer to Viagra. It works, in part, by increasing blood flow specifically throughout the genital region which produces harder and longer lasting erections.
Hormone vs Natural Therapies – Is There a Difference?
You may be wondering what the difference is between a natural therapy and the popular hormone therapies which have been the focus of media coverage in the past few months. It's true that hormones are natural – your body makes them all the time – s surely this hormone therapy is just an upgrade from holistic natural remedies … right? Not quite.
While many natural therapies do boost testosterone production, they do so naturally, whereas hormone therapy is the injection of hormones directly into the body. The difference may seem like nothing more than semantics, but it actually results in less side effects for men who use herbs.
These herbs and others like them have become the focus of many male enhancement reviews for their efficacy and ease of use. While there's nothing wrong with seeking out professional hormone treatments to increase sexual performance, these options give men the chance to address their performance issues head on without the need of prescriptions or the concern of drastic side effects. It also, of course, allows them to address it in the privacy of their own home, giving them greater control of their sexual health and well-being.