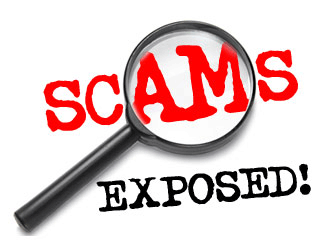 Recently, a man from the Republic of Benin was indicted for selling fake penis enlargement pills. The man, Okeke Ifeanyichukwu, is accused of selling expired, fake and banned drugs to men who were looking for ways to increase the size of their penis. In some cases, the drugs easily could have cause problems for the men taking them.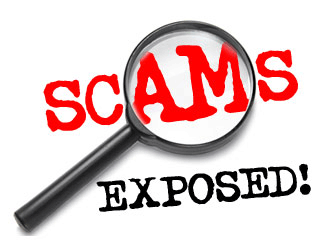 The truly disturbing thing about this latest arrest is that it was barely reported in mainstream media. This is due, in part, to the fact that it relates to sexual health and penile enlargement – topics which remain taboo even today. But these cases are also not covered as much since they are simply so common.
More and more often, people are being arrested for selling fake drugs or offering downright dangerous services in the name of penis enlargement and male enhancement. In fact, the sale of expired or fake pills is actually relatively tame compared to what other scammers have been found guilty of.
In 2015, a woman and a man from Florida were brought up on charges after they performed an enlargement surgery which left their patient with a deformed organ. Meanwhile, that same year a woman in New Jersey was arrested after she offered penile enlargement injections which killed a young man.
With problems like this becoming more widespread, men are becoming increasingly sceptical of various male enhancement products. This kind of scepticism is healthy and it's important for men to understand how they can protect themselves without sacrificing their self-improvement goals.
The Importance of Research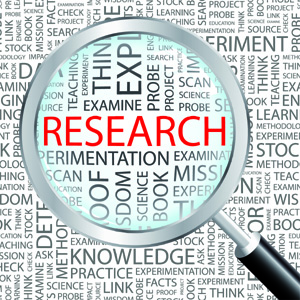 No matter what kind of product a man is considering, it's important that he does his homework. For supplements and vitamin blends, this means researching the ingredients and looking at how the company blends those ingredients. Standardized extracts, for example, are of a higher quality, but not every company offers them.
For products such as traction devices or vacuum pumps, research should focus on any studies that have been conducted with them as well as penis enlargement reviews found through third party websites. These penis enlargement reviews are more likely to be frank and honest since they aren't' affiliated directly with the company.
Reviews, Reviews, Reviews
In fact, male enhancement and penis enlargement reviews are one of the best ways to evaluate a product or find leads for products you may not know about. Larger websites like Amazon offer reviews from customers as well as professional reviews, giving people a better idea of what to expect from a product.
Forums and message boards are another great place to find honest enhancement and penis enlargement reviews. On these websites, the reviews are often either placed in a thread dedicated for all reviews or in sections focused on a specific product. Reading reviews on forums and boards is especially helpful as men can post questions to the original author in order to get more information.
The combination of independent research and using forums to learn about products has two main benefits. First, men become better informed about products and procedures in general – making it easier for them to determine what's right for them. Secondly, it arms them with the information the need to be able to spot offers that are literally "too good to be true".
While arrests mount for scam artists who target the male enhancement community, men are becoming increasingly savvy. By doing some digging on their own and reaching out to fellow men through reviews and forums, men are better informed and less likely to fall victim to a scam.