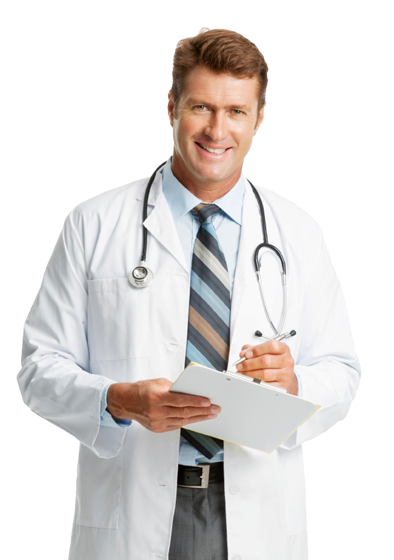 You'd be surprised how often we see letters, posts and messages from guys who have been burned by the penile enlargement industry. The fact of the matter is that there are plenty of shady companies who will take your money and run off with it but if you're willing to do a bit of research, there are also plenty of places that offer high-quality products. The trick is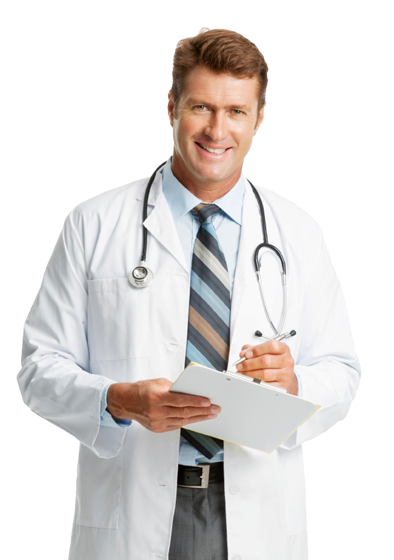 understanding the science of penis enlargement for yourself so you won't have to rely entirely on penile extender reviews for your information.
How Penis Enlargement Works
Penis enlargement is nothing new. Men have been look for – and finding! – ways to increase their penis size since the dawn of time. One of the oldest methods in the world is a series of stretches and exercises known as Jelqing. The practice can be traced back to the ancient Middle East and is still used today. Advocates of the method publish e-books, online videos and guides to help other men master the art of Jelqing as a way to lengthen their penis. It has become increasingly popular since it's all natural and, aside from buying the how to manuals, pretty cheap to try.
To be fair, Jelqing has been shown to work, though it requires a great amount of time and energy in order to complete every part of the process on a regular basis. Essentially Jelqing is the physical manipulation of the penis in such a way that over time it is stretched and becomes longer. By incorporating the stretching into a series of movements and specific exercises, it helps to ensure no width is lost during the process and that the tissues are warmed up and more pliable during the stretching. Although known for being somewhat uncomfortable, the practice remains popular today for one simple reason – it works.
Same Principle, Different Delivery
Jelqing works because it slowly stretches the penis over time. This is the same principle used on penis enlargement devices which use traction. As you probably already know, there are hundreds – if not thousands – of positive penile extender reviews that write in glowing terms about these products and you couldn't be blamed for thinking that's a bit suspicious. It's true that some less than reputable companies pay people to write penile extender reviews for products they've never used but, in fact, traction devices have officially been proven to work, hence the recent rise in penile extender reviews all over the internet.
A recent study from Italy looked at the results of penis enlargement for men who had opted for surgery as well as those who used traction enlargers. At the end of the study the team concluded that while gains were somewhat better for the surgical patients, they came at a huge cost – both financially and physically – because of the cost and intensity of the surgery. Men who used enlargement devices, on the other hand, saw comparable results after they had used the devices regularly for around 4 months.
Science has always looked for ways to improve the lives of people everywhere and that includes improving how people have sex. Recent studies focused on penis enlargement are offering hope for millions of men who want to improve their performance but know better than believe every promise they read in an advertisement. Traction devices have a long history of anecdotal evidence and now have received positive clinical testing as well. The future looks bright for the entire male enhancement industry and, with more and more studies published online, men can be smarter than ever about how they choose to improve their stamina, performance and physique.