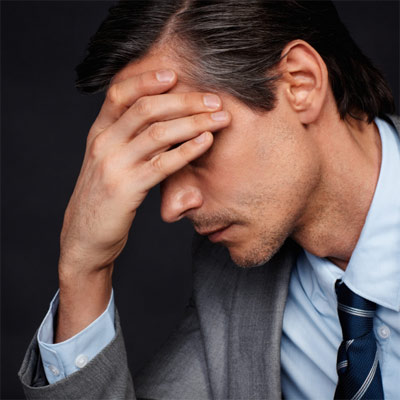 There has been a lot of attention about the amount of pressure women are under to look perfect. There has even been a groundswell of support for women to accept themselves as they are and celebrate the diversity of beauty instead of always aspiring to be model perfect. Although women have been encouraged to discard the Hollywood standards of beauty, not so much attention has been given to the pressure men face to be virile and well endowed. Jokes about penis size are common enough to be a regular staple of prime time sitcoms and, for many men, the message is loud and clear: You Need a Bigger Penis.
However, this focus on penis size can be destructive to some men. In fact, the average penis size is anywhere from 5 to 6 inches in length, not the 9 plus inches many people insist they have. While there's nothing wrong with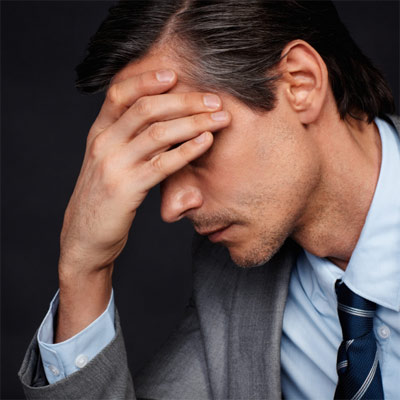 wanting a longer or larger penis, it's important that you go through the process for the right reasons, and not because you're bowing to the pressure put on your by the movie and entertainment industry. Trying devices and supplements to help with your penis size isn't an easy task and often requires a fairly large investment of both time and money. So before you start buying everything you can find, consider a few key questions first.
Is it Necessary?
People exaggerate themselves a lot, especially when they're talking to people online. It can be easy to believe that most men are walking around with massive 9-inch penises, able to get hard and have sex for hours at a time. The reality, according to sex experts at the Kinsey Institute, is that the average penis is about 5.5-6 inches in length and 4-5 inches around when fully erect. Before you start reading through penis enlargement reviews, be sure you're not over-reacting. Chances are good that your Friendly Old Chap is completely normal.
Have You Spoken to Your Partner?
Even though your penis is, obviously, YOUR penis, chances are good that you sometimes share it with another person. If you're already in a relationship and start to consider penis enlargement options, be sure you talk to your partner before you do anything. No matter what enlargement option you choose, your partner should know about it. If you decide to use something like a penis extender, for instance, then you'll be wearing it for a few hours every day. Your partner is bound to notice. So save yourself an awkward conversation later by having an awkward conversation now. The topic is bound to be uncomfortable – especially at first – but talking about it now might save you trouble. Your partner may have a different view altogether. Clear and open communication can go a long way in improving or fixing your sex life. Sometimes the problem isn't one that can be fixed with any product – it's something you just have to talk through.
Have You Done Your Homework?
So you've taken an objective look at what you've got, you've spoken to your partner and, ultimately, you've decided to take the plunge and look into penis extenders and enlargement options. Now it's time to find the best product for your needs and at the best price possible. The internet makes this easier than ever before. Start your search by looking through penis enlargement reviews and penis enhancement websites. Check out the products people are talking about through social media, message boards and community forums. These are the best places to find honest reviews. Once you have a product in mind, check out the company that makes it. Look at their return or refund policy as well as their reputation with customers. Don't rush into any purchase and never buy the first thing you see. No matter what promises they make, be sure you keep your common sense.
Even though the media often focuses on the pressure women feel to look their best, the fact is men face the same kind of pressure. Although the pressure men face tends to come in more subtle ways, the fact is that men have been looking for ways to make their penis bigger or otherwise enhance their sexual performance for generations. It's now easier than ever before for men to get access to all sorts of devices and supplements which promise to do just about everything you can imagine. It can be easy to get swept up in the hype and over the top sales text on websites or in the pitch of a sales ad. But take a step back and consider whether you need it as well as exactly what you need before you start buying anything. This simple time out can ensure that you get exactly what you need without going overboard.