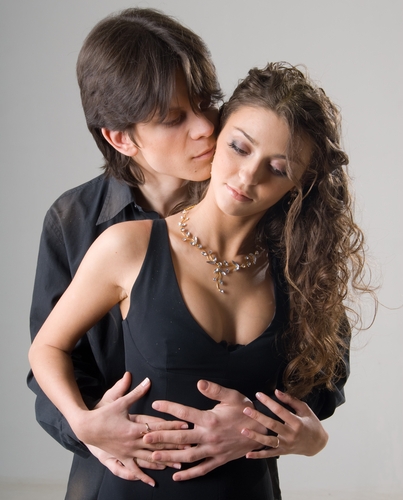 Male enhancement – it's a phrase most of us have come to associate with penis enlargement, increasing libido or otherwise improving sexual performance. While this is the main focus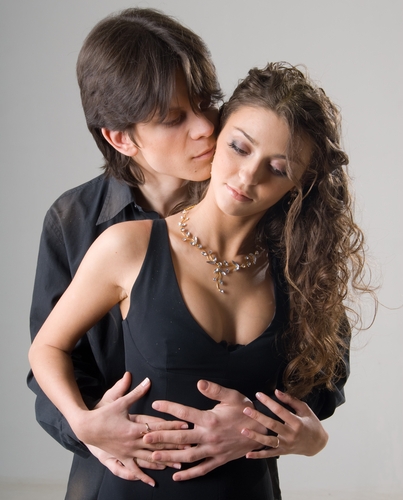 of this industry, the work they do doesn't begin and end in the bedroom. In fact, many of the products that boost a man's performance in bed can also help his performance in other areas of his life.
Male Enhancement – Know Your Products
The world of male enhancement products tend to focus on devices that help with temporary or long term penis growth as well as a host of supplements that aim to address everything from general fatigue to improving the quality and quantity of ejaculate. They also offer help, advice and recommendations on diet and exercise all of which endeavour to improve a man's sexual performance and satisfaction. So it's no wonder that when most guys read through male enhancement reviews, they skim through looking for mentions of their own issues in order to find products that work well.
But skimming through male enhancement reviews could mean that men are missing out on a huge component of male enhancement – improving their life overall instead of just focusing on sexual performance. Many of these products do double duty, offering tangible improvement with sexual performance and satisfaction while. At the same time, promoting overall health and improvement in a number of areas, either directly or indirectly.
From the Bedroom to the Boardroom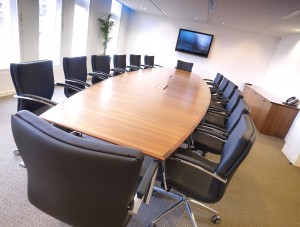 Some male enhancement products are designed with nothing more than sexual performance improvement in mind. Most notably among these types of products are penis enlargement devices. After all, a bedroom is really the only place where it's appropriate for someone to see a man's penis so it would seem the benefits this type of product offers is limited, but that would be an understatement. Men who report using a penis enlargement device often mention other benefits in their male enhancement reviews. This most commonly includes a boost in self-esteem and self-confidence which translates well at the office, in their own business or with other relationships.
But this indirect benefit is more extreme, as it comes at the end of weeks or months using an enlargement device. What about the supplements routinely reviewed by men online? The ingredients in many of these supplements do support sexual health but a closer look shows how useful they could be well beyond the bedroom.
Ginseng – This is a popular ingredient in male enhancement supplements as it supports cardiovascular health. In the bedroom this means harder and longer lasting erections but it also means a better circulatory system overall which can help improve mobility and has been linked to an improved immune system.
Maca – Maca has been used for centuries as a way for men to improve stamina and now it has also been linked to improving overall energy and mental focus. Since there is a hormone component to this supplement, it has also been linked to stabilizing mood in both men and women.
Kava – Kava is often included in supplements for low libido or erectile dysfunction as the herb is well-known for its relaxing properties. This helps to reduce stress which, in turn, helps to improve performance. But those stress reducing qualities can also help men who are feeling the pressure of work or home life even if they haven't yet begun to experience problems with performance.
The supplements and products that male enhancement reviews focus on may be intended to help with sexual performance, but they can also work to improve other area of a man's life. Understanding how certain devices work or which herbs offer a more well-rounded means of support can help men find an enhancement routine that will improve their performance and their lives.