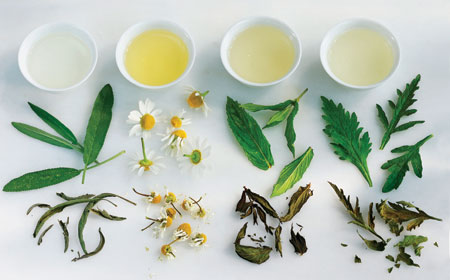 Natural and Do-It-Yourself options for self-improvement are nothing new, but there's been a recent influx in products designed to help with sexual performance and satisfaction. Some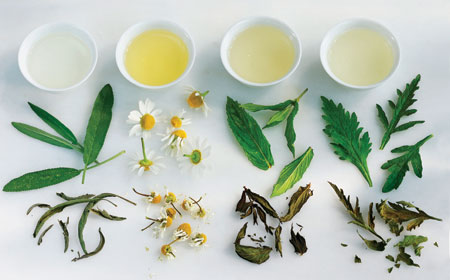 of these are simply updated versions of products which have been available for decades while others embody a new approach to sexual health as well as a growing body of research on ways to improve stamina, boost libido and improve technique. But with all this choice comes a problem – how do you know where to start?
The Problem with Male Enhancement Products
The biggest challenge to finding a male enhancement product that works is that these items are usually only available online. That means no samples, no 'try before you buy' and no way to handle and check out a product in the flesh so to speak. So men feel like they're just wandering around and trying things blindly, which is fine when the stakes are low, but some products can be costly and trying a number of different things in order to evaluate them simply isn't in the budget for many guys.
There are thousands of individual products to choose from in the male enhancement world and they can be broken down into five main categories:
Supplements
Nutritional advice (diets to follow)
Focused workout routines
In-office medical therapies
Medical devices
By far the most common product is supplements. There are blends of herbs and vitamins which aim to improve everything from libido and stamina to orgasm control and the quantity of ejaculate. With so many options available there are, of course, plenty which simply don't do much of anything so these are often the most common focus of male enhancement reviews. When evaluating supplements be sure to not only read through male enhancement reviews but also consider if a supplement is likely to interact with any other prescription medications you're taking.
Nutritional advice and specially designed workout routines are also common since many men enjoy being in full control of their self-improvement and they prefer not to use anything other than what they consider totally natural. Diet and exercise can, of course, accomplish a lot in terms of improving health, boosting sex drive and improving overall performance. These are also often reviewed by male enhancement reviews though results often vary widely depending on how disciplined the person is.
Medical devices such as penis enlargers and vacuum pumps remain popular both for short and long-term size increase. Vacuum pumps are used for immediate results and penis extenders can deliver long-term results. When these are written about in male enhancement reviews check to see how long the reviewer had to wear the device both in terms of hours per day and how many weeks it took before they saw results. Many men buy these devices based on positive reviews but don't always realize how long it takes to see results.
Finally, in office medical treatments include things like hormone replacement therapy for men who have lowered levels of testosterone. These clinics have become incredible popular over the past few years and millions of men swear by the results. Hormone replacement therapy must be done under a doctor's care, however, and can have some serious side effects. This option, along with the off-label use of medication for premature ejaculation or prescriptions for impotence must all be done through your primary care doctor.
The choices are plentiful when it comes to male enhancement, so it's easy to become overwhelmed. Breaking down what's available can help men find the approach that works best for them – a natural approach or something a bit more assertive. Whatever your choice, be sure to talk to your doctor or other medical provider to ensure your program for self-improvement is done in a healthy way.