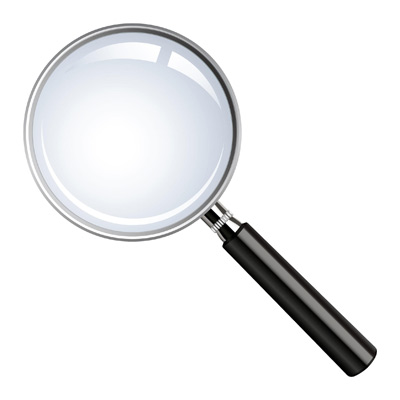 News stories about men who undergo strange or dangerous procedures in an attempt to increase their penis size are becoming increasingly common. Over the past year or so we've seen stories about guys who have injected Vaseline into their penis or who have had to go to the emergency room after trying to use the hose attachment on a vacuum cleaner as a Do It Yourself enlargement method. Why the sudden rise in these cases? The reason is twofold.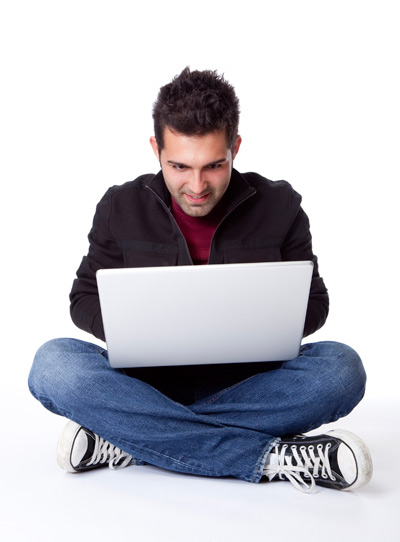 First, men have already heard about the numerous clinical studies and research papers which have been published in a number of journals regarding the efficacy of penis enlargement. At the same time, many companies have stepped forward with their own new models that take full advantage of these clinical findings, using that research as a basis for new developments and ways to make the process both more effective and easier for users. Of course, these cutting edge devices come with a heftier price tag and they compete alongside other devices which are still good, but cost a bit less, as well as devices which are only effective at taking people's money and letting them down.
The risks associated with buying penile enlargement devices online should never be underestimated. As with any medical or personal improvement product, there's no shortage of charlatans and unscrupulous companies who are just out to make a quick buck. The most effective way to avoid these kinds of scams is to read through penis enlargement reviews on websites that offer unbiased opinions about products from a variety of companies.
Recently, a news story made headlines all over the world about a man who didn't bother with penis enlargement reviews and decided to roll the dice. Compared to some guys, he got off easy but his embarrassment has also been splashed across newspapers and websites for the world to see.
In 2014, a Malaysian man identified in the press only as Ong was in the market for a penis enlargement device. He claims that he looked all over for a device he felt would work and that he was willing to invest in. In the end, he chose a device that cost around $100, which is a fairly moderate amount for some devices as prices can range from less than $50 to well over $300.
Ong went right to the Malaysian bureau of customer affairs and was informed that, unfortunately he wasn't alone in falling victim to this type of scam. According to Mr Seri Michael Chong, a representative from the Malaysian consumer complaints bureau, this incident is only one of many and he reports that several men were scammed over of $1,500 or more within a single year over similar scams. When asked about this specific case, Chong said he could not get into specifics but "As you can imagine, he is feeling rather disgruntled."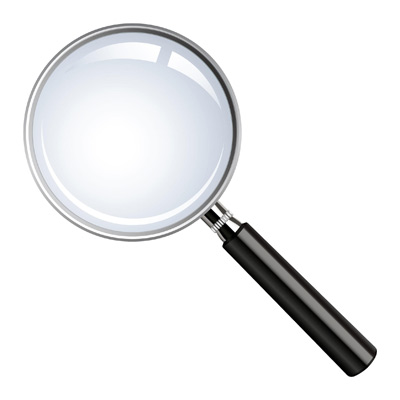 So what did Ong receive that cause him such distress and made headlines in major newspapers all over the world? For nearly $100 in payment he received a small magnifying glass along with a slip of paper which read 'Do not use in direct sunlight." The entire incident not only added insult to injury for Ong personally, but it casts a shadow over the entire male enhancement industry.
Experts and industry professionals are now highlighting these kinds of cases to help educate the public about the importance of reading penis enlargement reviews and doing some basic research on the products and companies they work with before they make any final decision. There are scores of companies who genuinely want to help men achieve their goals in terms of size and taking the time to find and research different companies can help men save time, money and ultimately embarrassment.