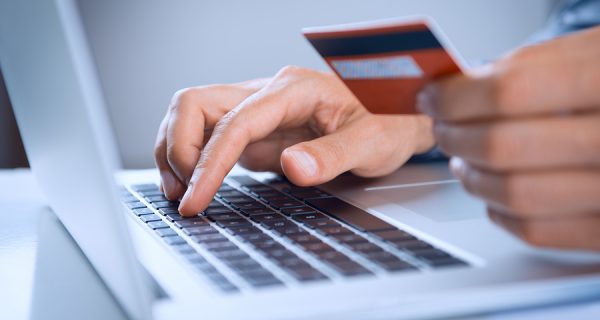 When you want to improve something about yourself you have to be ready to make an investment on a number of fronts. In order to achieve whatever results you want, chances are you will need to
invest you time, energy and money in order to get there. Generally speaking, most people are aware of and willing to make that commitment when it comes to body building or weight loss. This is partly because these issues are so widely discussed in the mainstream media and so people are more aware of what it takes to get the job done.
But when it comes to issues like improving sexual performance or penis enlargement, people simply are not as aware since these issues simply don't get the same attention or investigation. But men who want to improve the way they look and feel in bed still need to know what they can expect – and what is expected of them – if they want to set themselves up for success.
In order to find the best products for penile enlargement, men should start by looking at penile extender reviews that can be found on websites not affiliated with any specific model or company. Penile extender reviews on larger retail websites such as Amazon, Jet and Adam & Eve offer reviews and information on a wider range of models and types. Men can also find more casual reviews on message boards, forums and online groups through social media where guys get together to talk about what works and what doesn't.
These reviews and communities also offer invaluable resources that can make the difference between a successful penis enlargement journey and a waste of time and money. The men who participate in these various forums are often happy to offer up advice on everything from the best times to wear enlargement devices as well as things like tissue massage, stretches and other methods that can boost the efficacy of these devices or even mitigate the discomfort sometimes associated with their use.
For men who are just beginning to explore their options, these communities are worth their weight in gold. The information found here can help them steer clear of devices known to be of lesser quality as well as avoiding companies who are more interested in their bottom line than in actually helping men.
Guys who want to invest wisely and make the most of their enlargement process can avoid scams and shop smart should take note of the following tips:
Read Reviews – Don't just skim male enhancement and penile extender reviews. Read them carefully to understand why a product received a negative review. Was it user error, poor customer service or a problem with the actual device?
Don't Be Convinced You Have Other Problems – Marketing can sometimes convince men they have other problems they really don't have. Stay focused on the reason you began seeking help in the first place.
Stick to Your Budget – It can be tempting to go over budget but stick as close to your budget as possible. Remember that a inflated price tag doesn't necessarily mean greater quality. In fact, some companies price their devices high in order to attract customers who don't want to bother with research – they just go for the most expensive and assume that's the best.
Sleep On It – Before you commit to purchasing a device, sleep on your decision. If a device looks just as good in the fresh light of day as it did last night, then go for it.
These simple tips can help men avoid getting sucked into buying something in the heat of the moment. It also sets them up with the skills they need to shop smart for just about anything else. So, in the end, shopping smart for your sex life could improve how you shop for everything else.