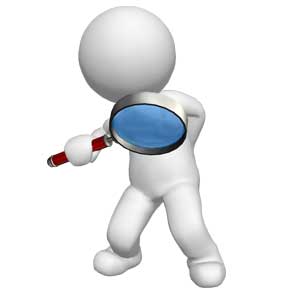 Over the past few years, people have taken greater interest in their health. This has meant a change in the marketplace and a change in how companies market their products to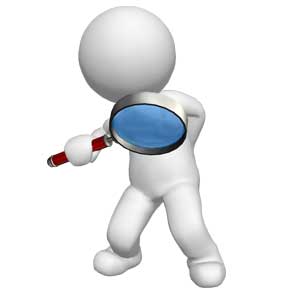 people. On the one hand, this has created greater transparency in ingredients and formulas so that consumers can shop smarter when it comes to supplements and vitamins. At the same time, it has created an environment where people can easily feel overwhelmed both by the variety of choices and the overload of information offered by different brands.
Male Supplements – Are They Worth Taking?
Supplements have emerged as one of the fastest growing markets within self-improvement products. While people have been used to taking single and multivitamins for years, supplements bring together specific vitamins alongside traditional herbs to deliver results. For men's health this often focuses on increasing libido, improving stamina or otherwise improving sexual performance. Many men consider supplements as a safe and effective way to treat sexual dysfunction but too often they rush into a purchase and end up no better off. These five tips will help navigate you through the process and will help to make your decision more effective and a better value.
Have a Well Defined Goal. Certain supplements aim to meet specific needs. The first step to choosing the best supplement is to know exactly what you want. Begin by making a list of your current sexual performance concerns. As this list is only for yourself, don't hold back. No matter what your worry, put it on the list. Ideally, the list should be fairly short. Typically men have concerns about:
Lowered libido
Not being able to perform more than once
Premature ejaculation
Sporadic impotence
Difficult maintaining an erection
Quality or quantity of ejaculate
Other concerns may arise but these are the most common and the issues which many different supplements address directly.
Know What You Need. Once you've defined the issues you want to address, it's time to find out which herbs and vitamins can help address the problem naturally. This can be accomplished through some independent research or by speaking to a qualified nutritionist or holistic friendly physician. Men may have a reputation for avoiding doctor appointments but scheduling an informal chat with a medical professional about this approach is much less daunting and requires no exam. He or she may recommend a full physical to rule out any underlying causes which is a good idea as it can also confirm any suspected vitamin deficiencies.
Do Your Homework. Many men skim over the issues about research and seeking out professional advice. But this is a vital step in the process and deserves a second glance. No matter if you choose to speak to a medical professional or seek help through online communities, it's always a good idea to do some digging of your own. There are a number of reputable and impartial websites that offer comprehensive information on single vitamins as well as many name brand supplements.
Read Reviews. Impartial research and cold, hard facts are one thing but male supplement reviews offer a greater understanding of any product's efficacy. While not all reviews are written with honest disclosure in mind, the bulk of most male supplement reviews are written by men who have tried the products and simply want to share their experience, results and opinions with others. These reviews can offer invaluable advice not only on how supplements perform but also on any strange side effects not listed on the label or even the time it takes to begin seeing results. Honest, straight-forward and frank male supplement reviews can be found through male health forums, communities and impartial third party retail websites.
Track Your Progress. Go back to the list of sexual performance concerns you made as your first step. Then track your improvement as you begin taking any vitamin or supplement. Keep in mind it may take a week or more to begin seeing results or you may feel a change at first which lessens over time. Keep track of any side effects and any other changes that occur. If you want to try a different supplement, give your body time to detox from what you had been taking before using something else.