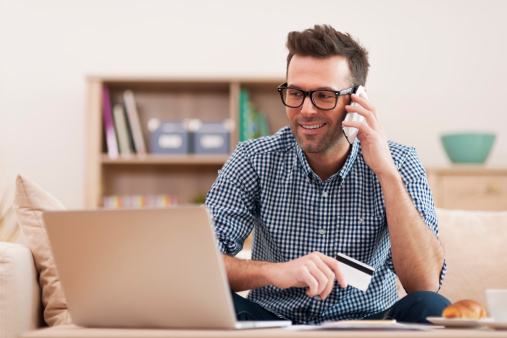 Little children often play doctor with other kids. They perform checkups, issue diagnosis and then start treatment. While it can be a fun little game for children, that drive to define and solve health issues on our own carries over into adulthood. But when acting as your own healthcare advocate as an adult gives you greater control over your health, it also comes with great responsibility. So what can you do to shop smarter for your health? Check out our handy checklist.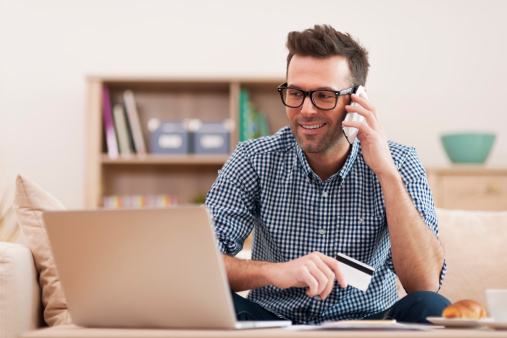 Learn About What's Right to Know What's Wrong
Too often, men will think there's something wrong with them even when there's not. This isn't because they are prove to anxiety about their health or sexual performance but instead because they don't know what's normal. The best example of this is premature ejaculation. Some men think that if they can't last for hours, they are somehow finishing too soon. The truth, however, is that the average length of time men last during active, penetrative sex is really only a few minutes. That's why things like foreplay and changing positions are so important. While there's nothing wrong with wanting to improve your performance, climaxing a few minutes after you begin sex isn't premature ejaculation – it's just normal!
Read Labels on Everything
We've become used to checking the labels on our food, but when was the last time you studied the back of your supplement bottle? Using supplements that tell you every ingredient is crucial to making a well informed decision about your health. Some companies simply list "Proprietary blend" for their ingredients. While this may sound impressive, in reality it tells you nothing. Instead, opt for supplements that list every herb, vitamin and filler that goes into their product. That way you'll know you're dealing with a company that is not afraid to be honest with its customers in addition to simply being aware of what you're putting into your body.
Learn From the Mistakes – and Successes – of Others
It's not really possible to "try before you buy" when it comes to supplements, which is why reading male enhancement reviews is such an important part of this process. You can find male enhancement reviews on big websites like Amazon as well as through smaller independent sites and online communities. By reading through various male enhancement reviews you'll learn about products that have helped men as well as products and companies with a bad reputation. This will arm you with the knowledge you need to make the right choices not only when it comes to specific supplements, but also when it comes to which companies offer the best prices and customer service.
Talk to a Real Medical Professional
Taking the time to research and understand what you need in order to achieve your goals is a great start, but it's important to speak to someone about any issues that may arise with your health. This can be your primary doctor as well as pharmacists for men who already take medications. Supplements are generally all natural but that doesn't mean they come without side effects. Supplements can cause a number of normal side effects and they can also interact with drugs you may be taking for other conditions. Talk to a medical professional about the possibility of interactions so you won't be taken for surprise. So once you know what you want to start taking, take a step back to get a second opinion.
Following these simple steps can make the difference between a so-so supplement experience and developing a supplement regime that truly changes your life for the better. Once you're ready to take control of your sex life and your personal health, shopping smart will be the best first step you can take.