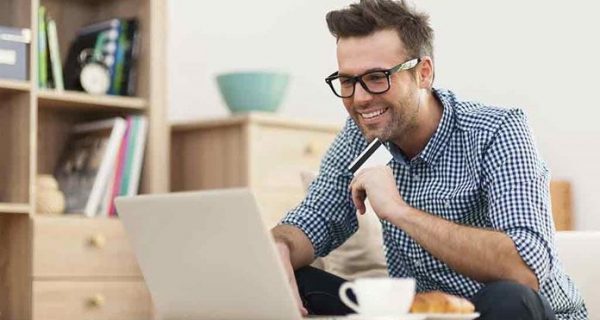 Penis enlargement devices can range in price but even a modestly priced one is still going to cost you a pretty penny. It is enough of an investment that you really want to shop as smart as you can and use every available resource, including penile extender reviews, to ensure you're getting good value. Research and shopping around is so much easier thanks to the Internet. Being able to access male enhancement and penile extender reviews makes it easy to learn about different models and companies. In order to make the most out the information you can get from penile extender reviews, there are a few things you should keep in mind.
Cast a Wide Net – You can find penile extender reviews on many different websites. Looking at the reviews attached to the product on the company is a great start but don't let your research end there. Check out major retailers like Amazon or Adam & Eve and then broaden your search by going through search engines directly. Type in the name of the penis enlargement device model you are considering and add the word "review". That way you will be able to find reviews submitted to video sharing sites, message boards and social media review sites.
Watch for Fakes – Companies know exactly how important reviews are for sales. As a result some shady companies will hire hack writers to publish fake reviews under fake or guest usernames. Spot fake reviews by looking for a few simple red flags:
Bad Spelling or Grammar – The people who write these reviews aren't exactly talented. As a result their reviews are often riddled with so many spelling and grammar mistakes that it is hard to get their message.
No Complaints – Most reviewers have something they would criticise or simply call attention to. But fake reviews are only ever positive as if the product is totally perfect.
Vague But Overblown Claims – The one place fake reviews go into plenty of detail is when it comes to results. Fake reviews go on and on about the amazing results and they usually go way over the top. If a review sounds more like marketing hype, it's probably a fake.
Follow an Author – As you read through penile extender reviews you'll find some reviews you can relate to more than others. When this happens, click on the author's username and see if you are able to get a list of their other reviews on the website. Check out how they reviewed items and take special note of how they reviewed any products you have personally used. If you have used a product you'll be able to tell if they had the same kind of experience as you.
Check Out Video Reviews – Even if you aren't usually into video reviews, they are worth checking out when it comes to penis enlargement devices. Not only will you be able to see visible results as men post photos along with their measurement, you'll also be able to see the device "in action" so to speak. This will give you a better impression of how it will fit your body, the level of comfort you can expect and the ability to determine if its profile is discrete enough to wear under your clothes during the day.
By using these simple tips, you will be able to shop smarter for your penis enlargement device. Reading reviews with a more critical eye will help you evaluate different models more effectively. Finding certain authors you like can also help you learn about new products that can help long after your issues with size are resolved once and for all.