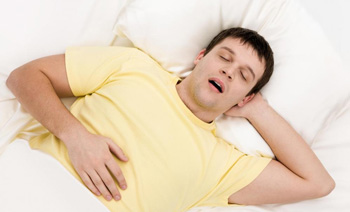 With summer right around the corner, many people are looking forward to having plenty of fun in the sun – as well as after the sun goes down. For many men, this means
turning their attention to their sexual performance. Over the winter, many people become less active thanks to poor weather. Over the long winter months this lower activity level can begin to affect a number of areas, including a man's libido and sexual performance levels.
So how can you whip your libido and game back into shape? It's easy if you're willing to make some changes. These five simple tips can lay the framework for improved performance, a boosted libido and energy to spare.
1. Get to Bed!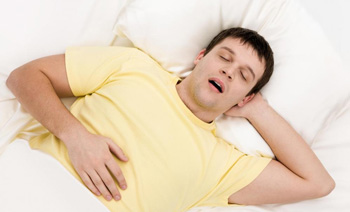 Although you may have been less active over the winter, that doesn't mean you're getting a lot of rest. In fact, many people report they get less sleep or the quality of their sleep isn't as good. The cause for this is often people who are falling asleep in front of the TV or surfing the internet on their tablet or smartphone right before bed. Too much screen time can impair how well you're able to sleep. Improve the quality of your sleep by swearing off any sort of electronic screen for at least 30 minutes before bedtime and be sure you're getting at least 7 to 8 hours of shut eye a night. This will give you the mental and physical rest you need to improve your sexual desire and performance.
2. Clean Up Your Diet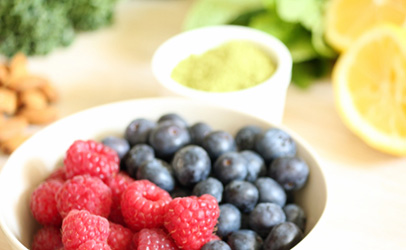 Forget the comfort food and embrace clean living for two weeks. That means no soda, no alcohol and limited amounts of dairy and meat. Focus on plant-based foods and whole grains. Skip the processed foods found in boxes and frozen entrées or drive-thru restaurants and instead cook from scratch as often as possible. This can be a difficult change for some to take, especially at first. But a few days of clean eating and the results you'll see will give you the motivation you need to stick with it.
3. Start Reading the Latest Male Enhancement Reviews
Reading through news and message boards is great, but check out the most recent male enhancement reviews on third party websites or dedicated areas on forums. When a product attracts several male enhancement reviews over a short amount of time, it's a sign of a product worth checking out. Use these male enhancement reviews to make a list of products that could help with problems such as premature ejaculation, erectile health and libido levels.
4. Check Out New Techniques
Checking out new sexual positions and techniques can help to boost your libido and it also encages you to get more inventive and adventurous when it comes to your performance. You can discover new positions and get ideas by checking out your favourite adult entertainment websites or turning to classics such as the Kama Sutra or The Joy of Sex. When looking at positions, make sure you understand how to do them before approaching your partner. Be honest and let her know it's something new for you, too, but that you're willing to take the lead as much as possible. Showing confidence will not only make your partner more likely to go along and try new things, it's also an easy way to increase your sex appeal.
5. Lose the Stress
If emerging from winter has you feeling a little stressed out, engage in some active stress relief to improve your health and to prevent that stress from impairing your sex life. Get into some meditation, yoga or other form of physically active stress relief. This will help you to lower your stress levels while maintaining your commitment to a more active lifestyle – a win-win!