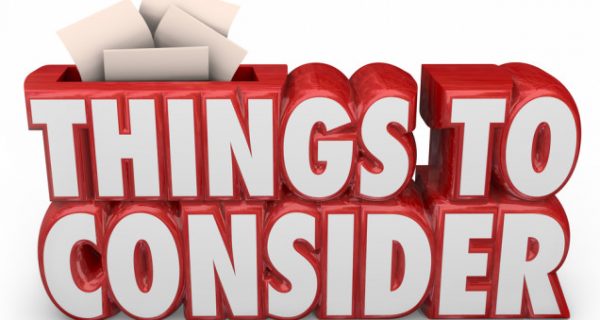 Thanks to a renewed interest in penis enlargement, men have more options than ever before. Penis extenders have become so common in fact
that some guys are losing sight of the importance of doing their research. The fact of the matter is, while penis enlargement has gone mainstream, that doesn't mean every device is as good as another.
Shopping for a Penis Extender isn't cheap, especially once you begin looking at high-quality devices. That's not to say that the pricier a device, the more effective it is. But you do get what you pay for when it comes to this type of purchase. It's like any other piece of equipment for body modification – you get what you pay for.
We've brought together five simple questions that will let you evaluate any penis enlargement device quickly and easily. By finding the answers to these simple questions, you'll be able to get down to business right away. They will make it easy to spot poor equipment or companies best left alone. This way you'll be able to shop smart without becoming overwhelmed.
What Are They Promising?
Let's start right at the beginning – what does the company promise their device will deliver? You can tell a lot about a product and the company behind it, simply by checking out their marketing. A penis extender that's advertised as some sort of miracle device that will quadruple your size in a matter of weeks is absolutely not being honest. They key to successful penis enlargement is all about the idea that 'slow and steady win the race'. If a product is promising insane results that sound too good to be true, it's a huge red flag about the product and the company.
How Does the Company Handle Inquiries?
Speaking of the company, it's important to know how they handle questions, concerns and other inquiries. Do they make it easy to get in touch by email, chat or phone? Are they open to customer questions as well as inquiries from potential customers. A company that makes itself available is always a bonus. But a company that makes it difficult to get in touch, or won't return phone calls suggests a company that doesn't truly stand behind its products. Customer service should be a priority for any company you choose to work with.
Is There a Guarantee?
Most penis extenders won't offer a guarantee in terms of promising a specific amount of growth. But some companies will guarantee that men will see an improvement within a certain amount of time when the device is used as directed. Take note of what's required and how you're expected to document your progress – or lack thereof. Also note their time-frame in terms of when users can expect to see results.
What Do Off Site Reviews Say?
A company will usually include reviews from people who bought the device from their own site, but it's worth the effort to look for it in larger retail websites. Large retailers like Amazon offer reviews written by a wider selection of people. Check out the mid range reviews as these are people who are more likely to point out specific concerns and criticisms. Check out the details on their complaints to see if the issues are something you can live with or if it signifies a bigger concern over the efficacy of the device.
Is It Tailored For Night or Day?
Since enlargement devices need to be worn for several hours each day, some devices are designed to have a discrete profile in order to be worn during the day while others are designed for night wear. Ones meant to be worn at night can be larger and bulkier than others, but they usually have a greater level of overall comfort. There are some which say they can be worn night or day for guys who aren't sure how they plan to incorporate it into their schedule. Ideally, though, using one made with your own schedule in mind can make the process easier.